Competent Tower Climber and Rescue
COURSE DESCRIPTION
Gravitec's Competent Tower Climber and Rescue Course is a combination of classroom sessions focused on fall protection theory and practical hands-on exercises for workers using fall protection and rescue equipment in the tower industry. Concentrating on the use of a planned approach to working at heights, this course begins with basic fall protection theory and includes the five methods of the fall protection hierarchy, applicable local and state fall protection regulations and fall protection standards. It introduces common fall protection tools and methods utilized to protect climbers from the various fall hazards encountered at tower sites with an overview of commercially available fall arrest systems. The function of each piece of equipment is discussed during interactive classroom sessions which are followed by extensive hands-on exercises for a complete fall protection learning experience. During the rescue portion of the course, students learn how to use several of the industry's most common rescue devices which include, block and tackle systems, manually operated systems, and Gravitec's TR (Tower Rescue) System. Students will have the opportunity to practice their rescue skills with each rescue system in a controlled environment. Skills are confirmed with several problem-solving scenarios created by the instructor.
CALL GRAVITEC'S TRAINING ADVISORS AT
1.800.755.8455

FOR MORE INFORMATION
CLASS SIZE
Minimum 8, Maximum 10 (1 Instructor)
Minimum 14, Maximum 20 (2 Instructors)
COURSE DATES
REFRESHERS (WED – FRI)
March 27 – March 31, 2023
April 17 – April 21, 2023
May 15 – May 19, 2023
June 12 – June 16, 2023
July 17 – July 21, 2023
Aug. 14 – Aug. 18, 2023
Sept. 11 – Sept. 15, 2023
Oct. 2 – Oct. 6, 2023
Oct. 23 – Oct. 27, 2023
Nov. 6 – Nov. 10, 2023
Dec. 11 – Dec. 15, 2023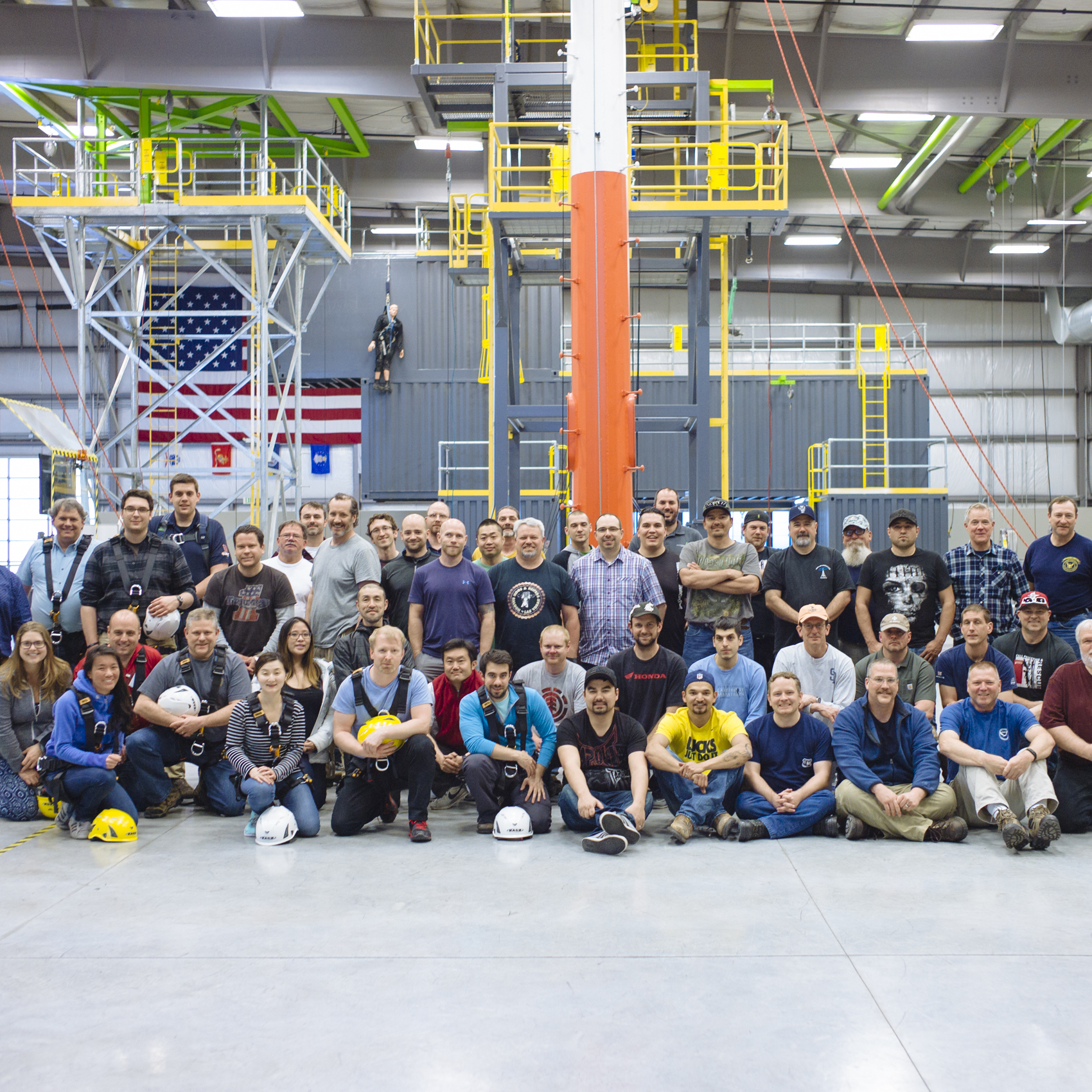 Fundamental Theories and Principles of Fall Protection
Donning a Full Body Harness
Anchorage Points: Certified and Non-Certified
Fall Protection Hardware Compatibility
Connection Means
Energy Absorbing Lanyards
Commercially Available Fall Arrest Systems
Self-Retracting Lifelines
Vertical Lifelines
Horizontal Lifelines
Ladder Climbing Devices
Work Positioning Systems
Selecting and Installing Fall Protection Systems
Calculating Clearance Requirements
Basic Rescue Theory
Pre-Climb Checklists and Rescue Plans
Rescue Systems Components
Anchoring the Rescue System
Descent Control and Secondary Systems
Connecting to the Patient: Positive Load Transfer
Lowering the Patient
Assisted Pulley Rescue (Less than 100′)
TR Rescue System use and application
RESOURCE MATERIALS
Students will receive a plastic wallet certificate of attendance, Gravitec's Tower Climber & Rescue Competent Person Manual and access to our toll-free number for ongoing technical assistance.
COURSE CREDITS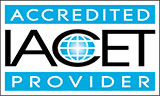 Gravitec is authorized by IACET
to offer 4.0 CEUs for this program.