Fall Protection Construction Foreman Workshop
COURSE DESCRIPTION
This workshop is designed for principal contractors, subcontractor foreman, project managers or other key managers operating within the construction industry. Using ANSI Z359.2 Minimum Requirements for a Comprehensive Managed Fall Protection Program as a guide, this workshop will direct attendees through hazard assessments, abatement methods, types of fall restraint and arrest systems, policy and procedure development and surveying of fall hazards.
At the conclusion of this workshop, attendee's will have an understanding of how to apply ANSI Z359.2 to a construction project and individual fall hazards. Attendee's will use case studies (they are encouraged to bring pictures and descriptions of their own fall hazards) through the workshop to identify, assess, abate and document fall hazards.
CALL GRAVITEC'S TRAINING ADVISORS AT
1.800.755.8455

FOR MORE INFORMATION
COURSE DATES

Call 800.755.8455 for details.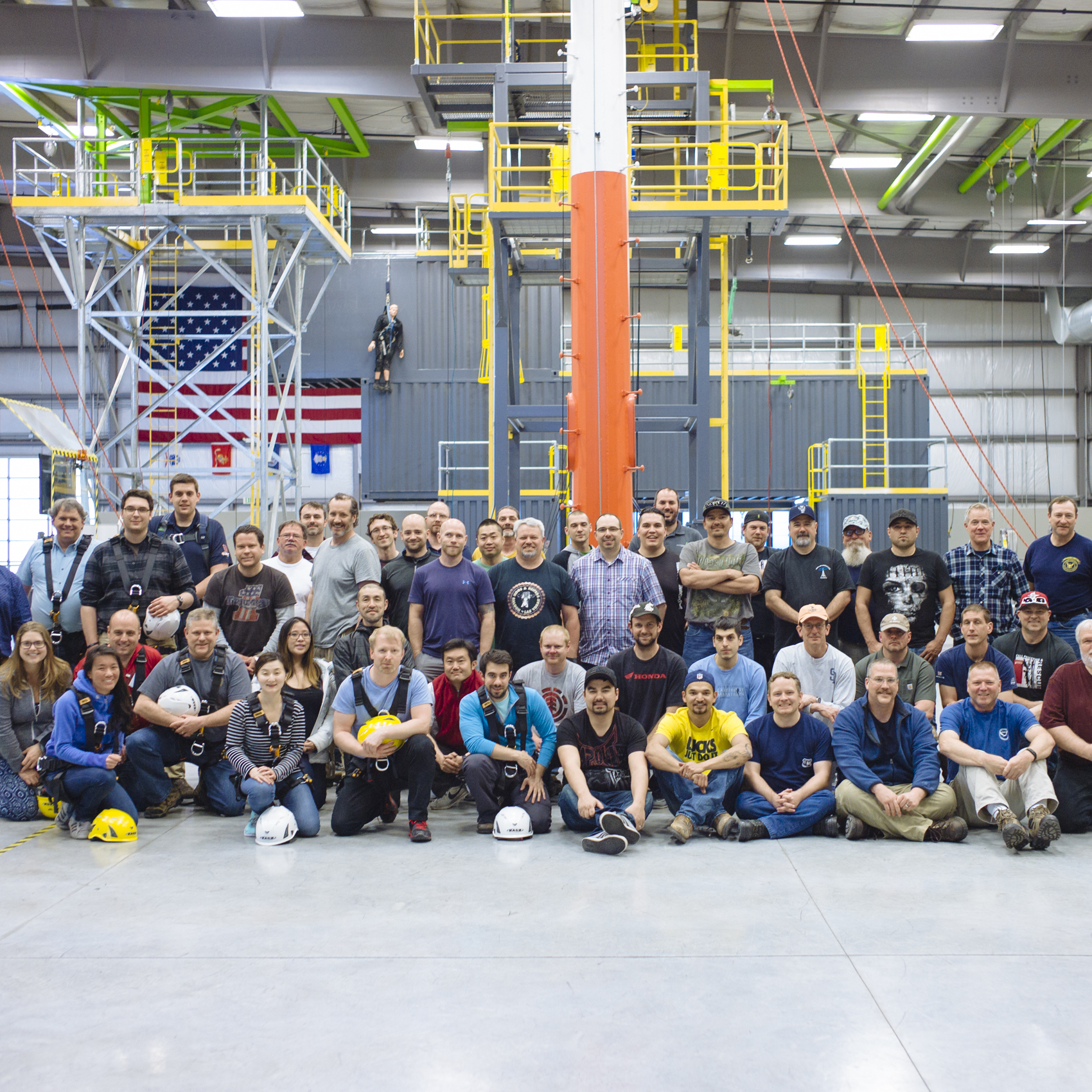 RESOURCE MATERIALS
Students will receive a paper certificate of attendance. They will also receive Gravitec's Fall Protection Program Administrator manual and access to our toll-free number for ongoing technical assistance.
COURSE CREDITS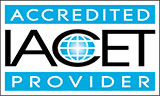 Gravitec is accredited by IACET
to offer 0.8 CEUs for this program.